Why choose Aveda Hair Salon in Malaysia?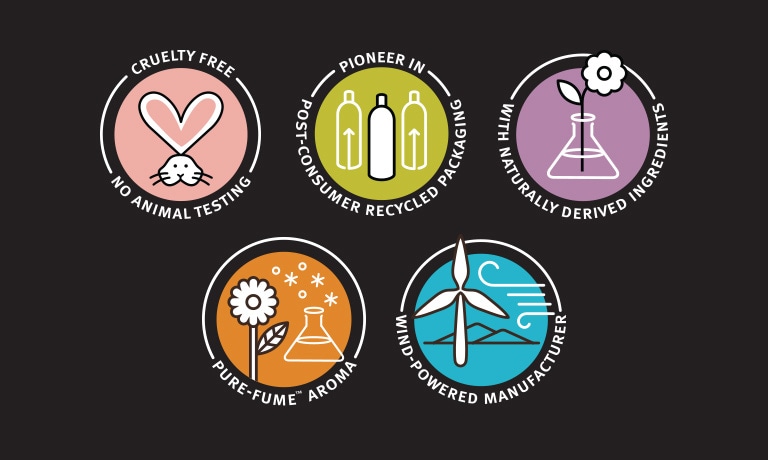 Aveda believes that nature is the greatest beauty artist of all, and they aim to use naturally derived elements whenever possible. They use plants and flowers to produce products that deliver powerful results and beautiful colored hair. The Aveda hair products also help to decrease hair damage, enhance the strength and health of your hair, and add a beautiful shine. Aveda is a reputable brand that adds value to your salon and spa. Aveda is a range of high-performance professional products based on advanced botanical science and aromaology. When it comes to great beauty products, we're preferring Aveda products. Beauty is so much more than a product and we love Aveda's eternal promise to turn their concept into an example for environmental leadership around the world. You should visit HairAtelier, the best Aveda hair salon in Malaysia that can provide you with all the services that you need, at reasonable prices.

Why choose HairAtelier as your Aveda salon?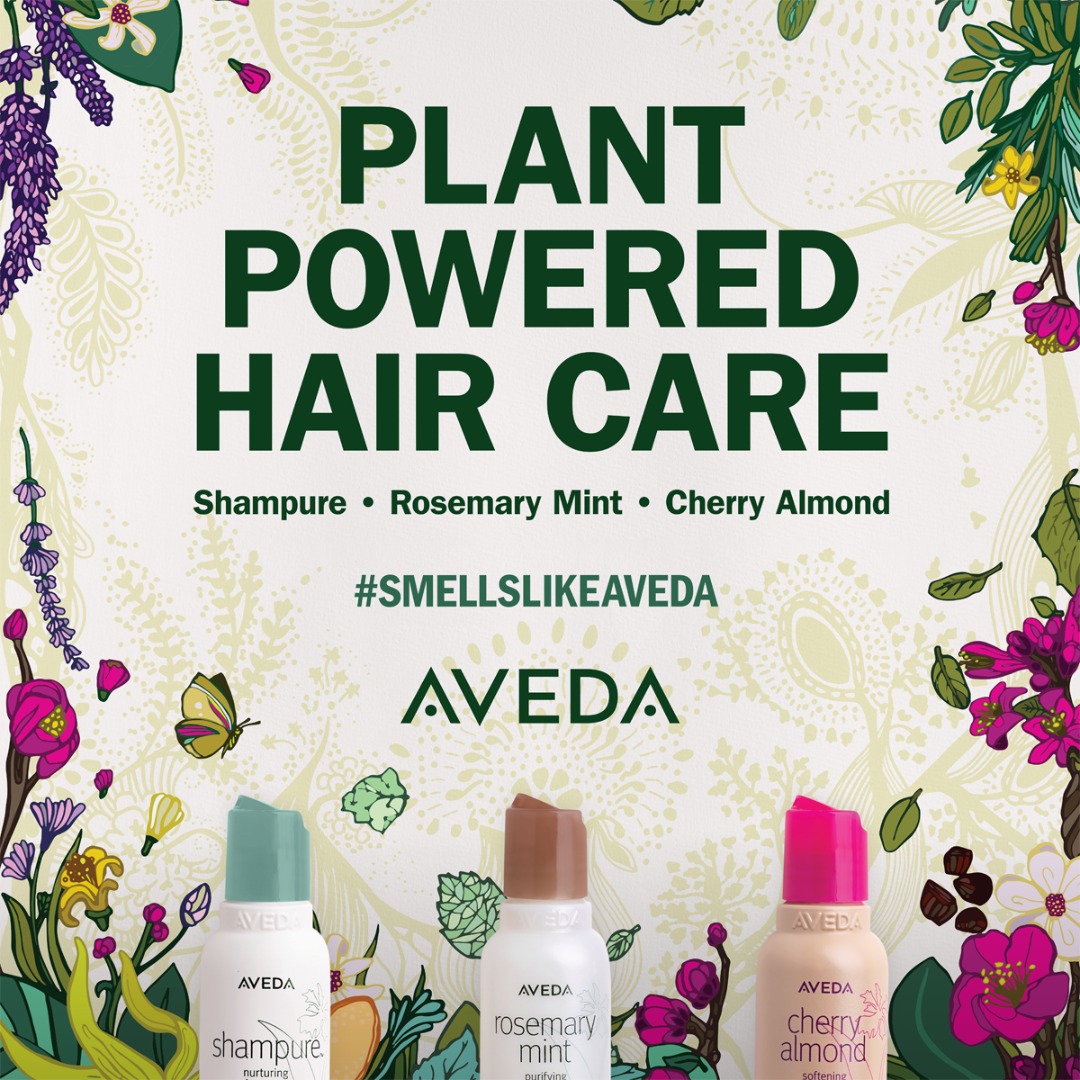 Aveda is a reputable brand that produces high-quality, botanically based beauty products, like hair products, skincare, and makeup. The brand partners with hundreds of salons that sell and use Aveda products exclusively and HairAtelier is one of them! HairAtelier, founded in 1989 by award-winning hairstylist, Aaron Yap, is a full-service beauty salon and an official Aveda partner, committed to the consistent delivery of excellent client satisfaction by offering excellent personalized services, quality products, and a pleasant atmosphere at an affordable price. At HairAtelier, we use authentic and high-quality Aveda products for the treatments. We not only use them but also sell them as well at our salon and online!

Going beyond the experience and expertise of our talented stylists, the Aveda brand and mission is something that everyone can appreciate. Through their holistic approach to natural beauty, their commitment to the environment, and giving back, it's no secret why Aveda hair salons have become so famous around the world. HairAtelier in Malaysia is proud to be an Aveda hair salon and support its mission. Many high-profile clients, actors, corporate administrators, and artists are very much searching for Aaron Yap and his team. For the best services, HairAtelier won the Aveda Excellent Services Excellence Award in 2017-2019. We aspire to be the best at what we do at the exclusive Aveda salon in Malaysia, and we are happy that our experience in the hair industry is constantly being recognized.

Why should you choose Aveda?

Aveda hair products now consist of a bigger and more extensive product range than ever before. Ranging from professional color treatments to soothing and smoothing creams. Founded in 1978, today the Aveda brand boasts many specialist salons, and here are the top five reasons why Aveda is simply the best.

1. Aveda products are produced from pure flower and plant essences

Aveda's products are free from sodium lauryl sulfate, phthalates, or parabens. Phthalates are industrial chemicals. The Aveda hair care products are chemical-free, no artificial colors and no laboratory created fragrances are used, yet these hair product solutions are so powerful that Aveda calls them prescriptions. When you visit HairAtelier, the Aveda exclusive salon in Malaysia, you automatically notice the aromas of nature and earth. While using Aveda products or visiting a salon, you will feel rejuvenated, unwind, and refreshed.

2. Aveda products are nature friendly and good for your hair

Aveda believes that in our effort to appear beautiful through efficient products that the environment should always be acknowledged. They believe in respect for the world, as well as in caring about current issues such as world water shortages. Aveda fully commits to remaining an environmentally friendly brand. Since Aveda uses natural elements to produce its products, no harsh chemicals are being released into the earth. It is also cruelty-free, with no experiment on animals, ever!

3. Aveda products benefit from professional input

Expert advice and styling tips right from the specialists will always make the most out of the styling and hair care products. With Aveda salons and spas that feature throughout the world coupled with the powers of Aveda products, women can expect to find the complete solution to make their hair appear amazing regardless of type, thickness, or texture. Our professional treatments at HairAtelier may just become your favorite part of salon appointments, from here on in. An innovative, plant-powered salon service and treatment take your hair to the next level by transforming it from the inside out, forming new bonds to support, strengthen, and repair three key layers of hair.

4. Complete clarity with product design and packaging

The cosmetics industry, similarly to any other beauty industry, is often criticized for taking advantage of workers and animals. For this reason, Aveda believes in complete clarity as to how their products are produced and are proud to provide complete information as to how the raw material farmers are treated and how their respective communities are benefitting from Aveda's financial investment. From the ingredients used in the products to the manufacturing process, packaging, and beyond, Aveda's commitment to the environment is unmatched in the beauty industry.

5. The Aveda product range is the complete resolution for all hair type and hair problems

Suffer from dull hair and need volume? Have super long locks, but suffer from frizz? For every hair type and each obstacle, there is an Aveda product to suit; especially, these products can gracefully defeat- frizz, moisture, and dullness and can sculpt styles into strongly held and beautiful looking updos.

We can assure you that HairAtelier is the best Aveda hair salon in Malaysia and the Aveda products are the most beneficial for your mind, body, and the world around us! Schedule your appointment at HairAtelier today to see for yourself! Our talented stylists are continually trained in the latest techniques and trends for hair. We give a full range of men's and women's hair services, including cuts, colors, styling, and beyond. Hairatelier MyTown, Aveda Exclusive Salon, from head to toe leisure, luxury accommodation in a bustling shopping mall. Aveda hair & scalp care products are exclusively available from free routines to personal touch from our acknowledged stylist & scalp therapist. To know more information about us please visit our official website.