Top 5 Tips For Finding The Best Hair Salon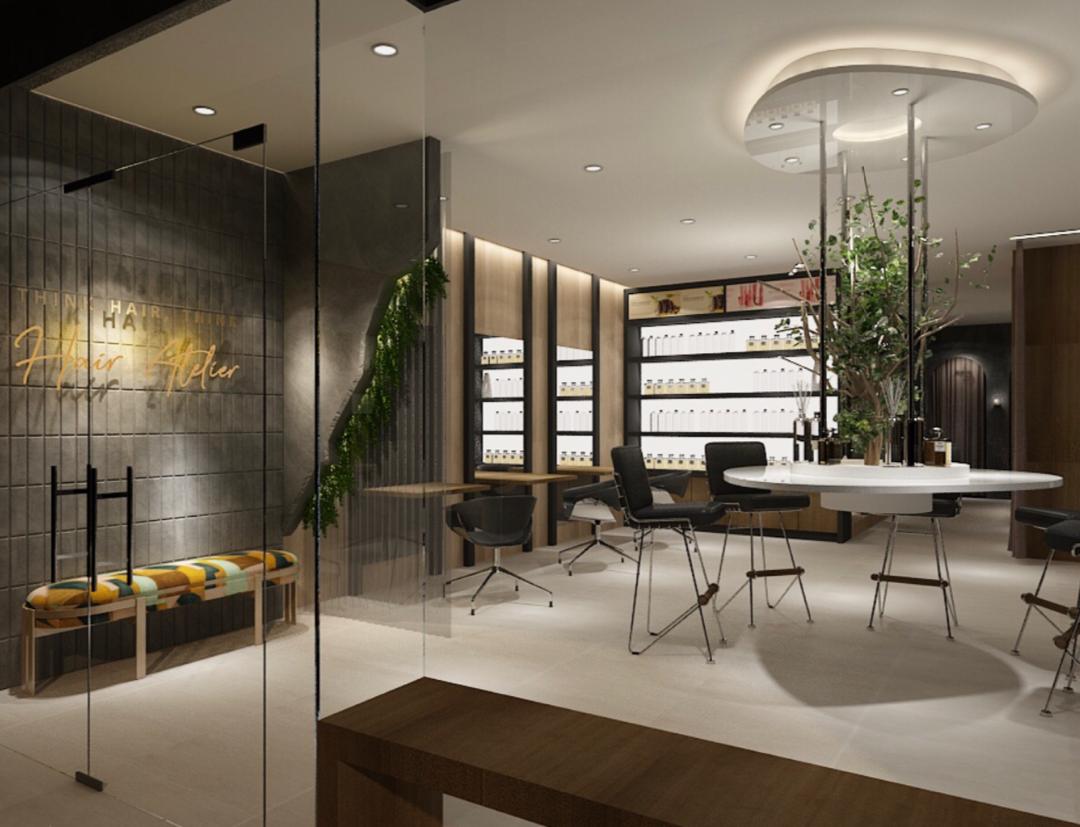 What are the trademarks of the best hair salons? A pleasant atmosphere, well-trained team, and stylists who have excellent hairstyles themselves. Every profession has its secrets and hair salons are no exception. Finding the best hair salon can be quite a challenge. Your main goal in picking one should be getting access to skilled hairdressers who keep up with all the latest trends! You want to have a positive experience that inspires assurance, from the minute you visit the salon to the few moments your stylist spends guiding you to represent your new hairstyle at home. Here are the top five things to keep in mind when looking for a hair salon that is not only trendy but will stand the test of time.

1. Recommendations

Friends and colleagues are an excellent source of information about the best award-winning hair salon locations in town. Look around at the workplace or when out with friends and when you see a style you like, ask where it was done. You could also do the rounds of the various hair salons close to you or check out the salons in the trendiest neighborhoods. Remember that the hairstyles the stylists themselves are wearing are a good sign of their colleagues' talents!

2. The atmosphere

Many different criteria can be considered when looking for the best hair salon, starting with the atmosphere. A visit to the hairdressers is a good opportunity to take care of yourself. And because it's not always simple to take a break from your busy schedule, your salon break has to be pleasant.

Look for a salon where you feel at comfort as soon as you arrive. A friendly welcome, a short waiting time, and pleasant surroundings can make all the difference.

3. Available services

Take into account the different services available. Some salons specialize in coloring or blow-outs and styling. So, the best hair salon for you is the one where the stylists can meet all your expectations, depending on your hair type and your style. Pay particular attention to what services are on offer when you want to transform your hairstyle. For a prosperous makeover, it's important to commit your head to a specialist who's done that kind of job before. Some salons give other complementary services on site. You might want to pick a spot where you can also get your makeup done, or a manicure, massage, or body hair removal. Likewise, if the availability of these services isn't a guarantee of overall perfection, it can be very practical to find all of them under the same roof.

4. The little extras

Nothing beats the little extras. The best hair salons offer comfy couches and coffee or a glass of wine, along with new journals and hairstyle magazines. Those plusses turn your outing into a true treat that you can look ahead to during a hectic week.

5. Lots of clients

For better or for worse, the best hair salons are usually very busy. So once you discover your ideal spot, you'll probably have to call well in advance to make an appointment. But you know that it will be well worth the wait!

Whether you go in for a new hair cut and color or a quick wash and blow-wave, you can experience services provided by professionals who have trained and studied in their field for many years before then obtaining significant experience. Professional stylists know which procedures will work on your hair to compliment you and suit your needs. They stay on top of new processes that keep you looking great and they have great background experience on which products will work wonders on different hair-types. At Hairatelier the award-winning salon in Malaysia, our stylists are also encouraged to advance with their training so that they are up-to-date on beauty and wellness standards, products, equipment, and procedures. Scheduling a professional hair appointment guarantees a bit of pampering planned for you. You can sit back in a luxury salon chair and take a break from your routine while you decompress from work and other stresses in life. At Hairatelier we have access to the best hair products that aren't available in other salons. These products are created using researched formulas that allow you to maintain salon-quality hair from your own home. Hairatelier is an award-winning hair salon in Malaysia, where you can get the best salon experience. To know more details you can visit our official website- https://www.hairatelier.com.my/.