This Mother's Day Make Your Mother Feel Special By Pampering Her At Hair Atelier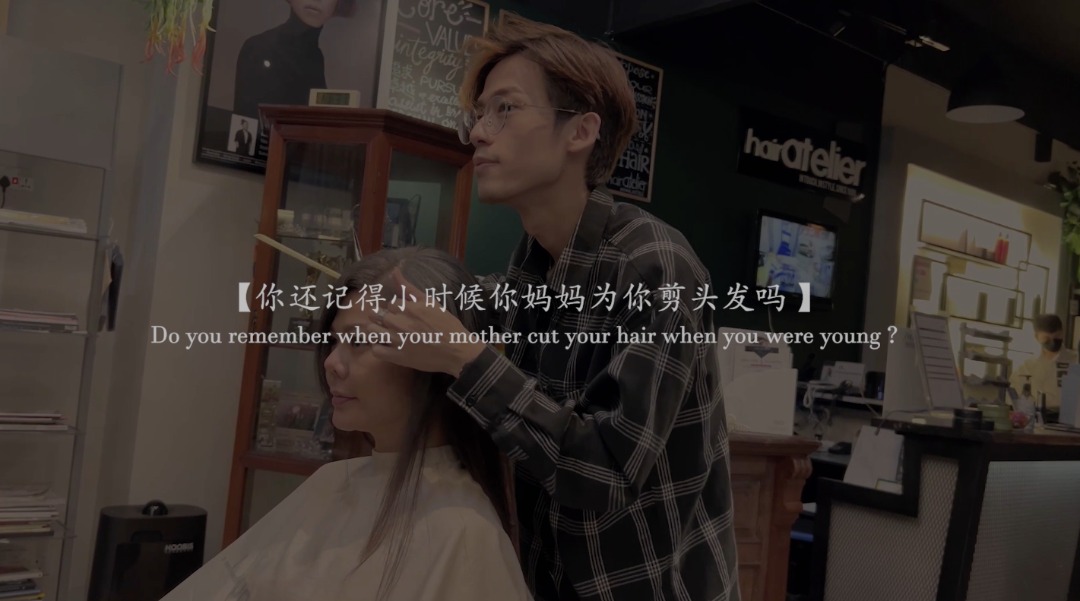 In this mortal life, there are one relationship scores above every relationship when it comes to countless love and sacrifice. The very special and priceless relationship we are talking about is the relationship between a mother and her children. Mothers are the blessing of our lives, who always serve us with their selfless love, dedication, and devotion, who always keep us and our demands before themselves. Celebrating Mother's day is a way to acknowledge the priceless presence of mothers all around the world. Though we do not need any particular day to show our love and affection to mothers, still this mother's day, let us do something special for our unsung superheroes. Make your mother feels special with a little bit of pampering and care, this mother's day at Hair Atelier.
Every mother deserves some personal time to relax and unwind. What better way to look and feel your best than visiting a Muslimah-friendly salon in KL? Whether you want to get a new hair cut or touch up the roots, visit Hair Atelier for the ultimate pampering session! For those who are looking for Muslimah Aveda hair salon and Shiseido salon and the best hair salons in Petaling Jaya to pamper your mother this mother's day look no further than Hair Atelier. A cozy beauty hair salon where all moms can indulge in aromatherapy shoulder massages, hot stone aroma, hair color, haircuts, wash and blow, intensive hair care, intensive scalp treatment, intensive hair treatment, keratin treatment for frizzy hair, hair rebonding, hair relaxing, cool perms, and so much more.
Here at Hair Atelier, we are prepared to pamper all the mothers out there, who are always sacrificing their lifestyle for the rest of the family members. Many mothers tend to lose their self-confidence. We believe good hair not only changes the outer look but also changes the entire personality. We at Hair Atelier, make a statement with your personality, be it cool or bold. As we believe self-love is really important, we make you feel confident about yourself every single day! Because we believe that our outer appearance impacts our overall personal, social and professional lives. Hair Atelier is one of the leading names in hair styling in Malaysia.
You may make your reservation before to pamper your mom and have a fresh hairdo with our team at Hair Atelier this mother's day- https://www.hairatelier.com.my/.

Our branches:

Amaya Maluri, Cheras 0392818848
Danau Desa 0379833848
Petaling Jaya, Jaya One 0379557848
Sri Petaling 0390553980
MyTOWN Shopping Mall 0392029948